Founded in 1989 by a group of visionary business and civic leaders to revitalize the heart of their community, Downtown Lee's Summit Main Street, Inc. is a nationally-recognized and accredited 501c3 nonprofit organization dedicated to the revitalization of Downtown Lee's Summit. DLSMS implements the National Trust Main Street Center Four-Point Approach® to commercial district revitalization, a community-driven effort to create strong social cohesion and economic opportunity. DLSMS has won multiple state and national awards for excellence in downtown revitalization and management, including the 2010 Great American Main Street Award®. The National Trust Main Street Center presents this award to only five communities across the nation every year.
DLSMS hosts over 100 days of community events, drawing hundreds of thousands of people each year to a thriving and vibrant downtown that is home to over 100 locally-owned businesses. Volunteers donate thousands of service hours each year to help ensure that Downtown Lee's Summit continues to serve as the economic and cultural hub of the community as well as a premier destination for entertainment and shopping in the Kansas City metro.
VISION
Downtown Lee's Summit is the past, present, and future heart of our community.
MISSION
The mission of Downtown Lee's Summit Main Street is to promote, enhance, and preserve the heart of our city by cultivating a diverse mix of businesses, cultural and family-friendly events, unique housing options, and inclusive public spaces.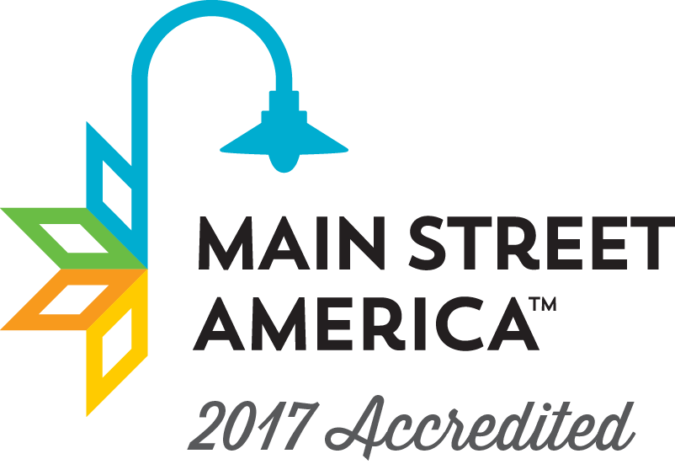 THE MAIN STREET FOUR-POINT APPROACH
DLSMS follows the Main Street Four-Point Approach, which focuses revitalization efforts in four areas: Design, Economic Restructuring, Organization, and Promotions.  It is a comprehensive and balanced approach with an underlying goal of promoting and strengthening the downtown core and preserving its historic character.  Support from local government, partner organizations,  downtown property and business owners, and residents has helped this community-based initiative work in Downtown Lee's Summit for more than 20 years.  For more information about the Main Street Four-Point Approach, please click here.
MISSOURI MAIN STREET CONNECTION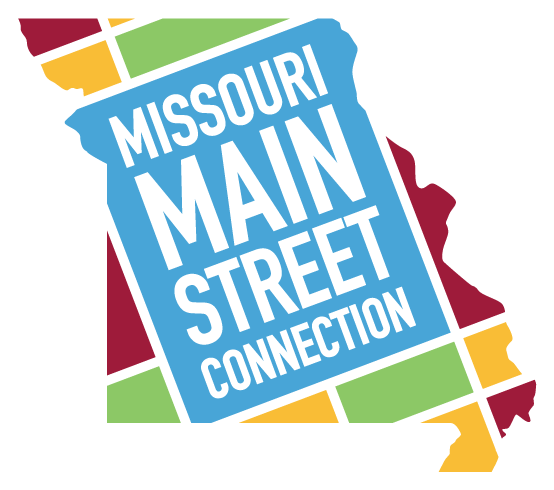 DLSMS is active with its coordinating state program, Missouri Main Street Connection.  Quarterly speakers and seminars provide Main Street Staff, Board Members, and volunteers from all Missouri Main Street programs an opportunity to learn more information about the Main Street approach and other current issues in downtown revitalization.  For more information about Missouri Main Street connection or other Missouri Main Street programs, please visit their website.
Events Calendar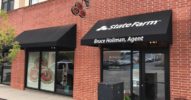 January 18 @ 8:30 am
-
9:30 am
January 20 @ 10:00 am
-
January 21 @ 4:00 pm
January 21 @ 4:00 pm
-
7:00 pm
Follow Us On Twitter
RT @NWSKansasCity: In a effort to give the snow lovers out there the snow they desire we will offer up this stat: It has been 1438 days (2/…