WordPress database error: [Unknown column 'post_parent' in 'group statement']
SELECT SQL_CALC_FOUND_ROWS * FROM ( SELECT DISTINCT xvn_posts.ID FROM xvn_posts INNER JOIN xvn_postmeta ON ( xvn_posts.ID = xvn_postmeta.post_id ) LEFT JOIN xvn_postmeta as tribe_event_end_date ON ( xvn_posts.ID = tribe_event_end_date.post_id AND tribe_event_end_date.meta_key = '_EventEndDate' ) WHERE 1=1 AND xvn_posts.post_parent = 5137 AND ( xvn_postmeta.meta_key = '_EventStartDate' ) AND xvn_posts.post_type = 'tribe_events' AND (xvn_posts.post_status = 'publish' OR xvn_posts.post_status = 'tribe-ea-success' OR xvn_posts.post_status = 'tribe-ea-failed' OR xvn_posts.post_status = 'tribe-ea-schedule' OR xvn_posts.post_status = 'tribe-ea-pending' OR xvn_posts.post_status = 'tribe-ea-draft') AND (xvn_postmeta.meta_value >= '2018-02-19 16:07:00' OR (xvn_postmeta.meta_value <= '2018-02-19 16:07:00' AND tribe_event_end_date.meta_value >= '2018-02-19 16:07:00' )) ORDER BY xvn_posts.post_date ASC ) a GROUP BY IF( post_parent = 0, ID, post_parent ) LIMIT 0, 1

Fourth Fridays Art Walk
June 24, 2016 @ 5:00 pm

-

10:00 pm

|

Recurring Event

(See all)

An event every month that begins at 5:00pm on day Fourth of the month, repeating until August 19, 2016
Event Navigation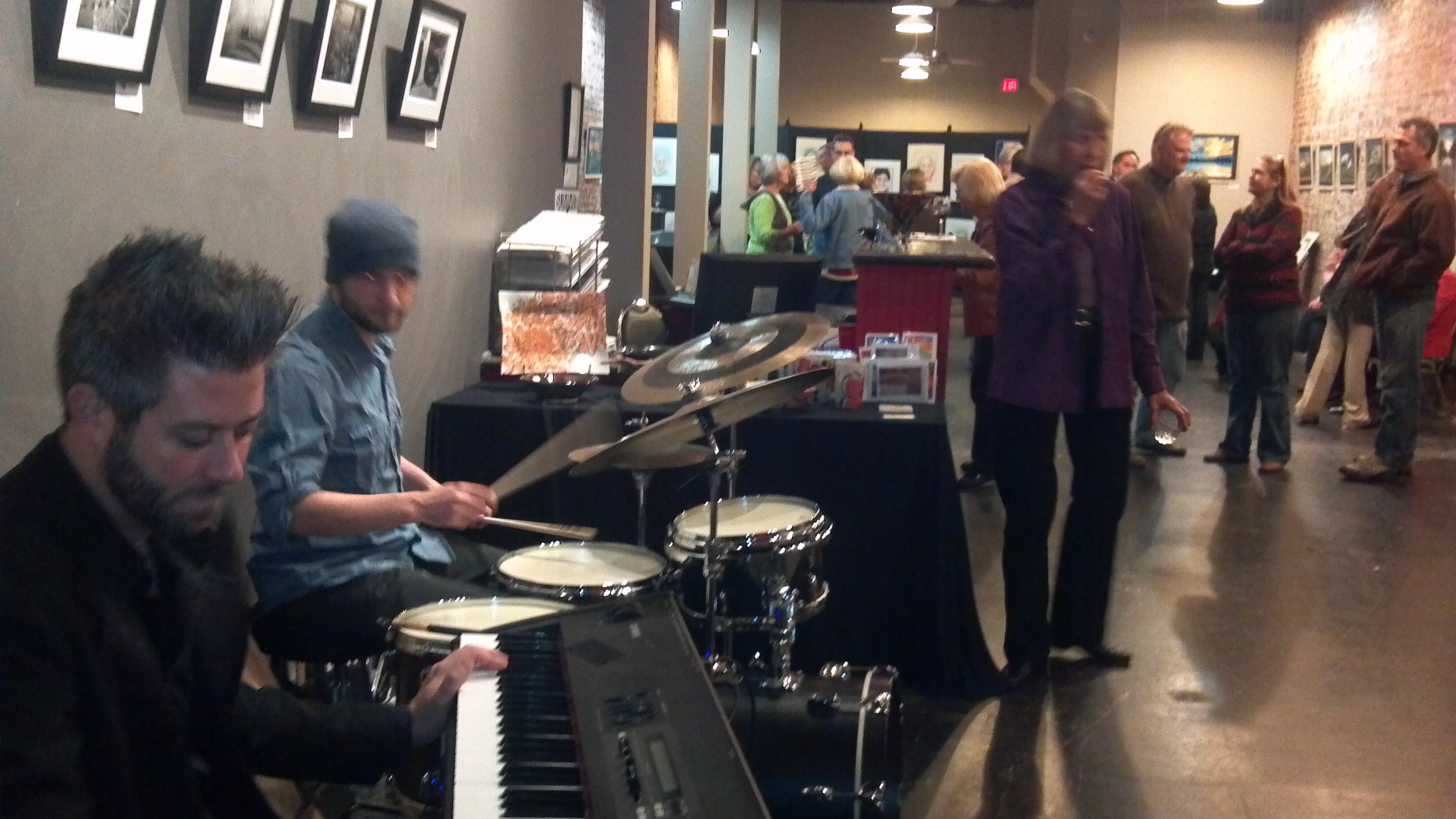 Fourth Fridays Art Walks in Downtown Lee's Summit are packed with a variety of activities including artist receptions, artist showcases, Music in the Park at Howard Station Park, street theatre, Yoga in the Streets, and even some surprises! Join us for this exciting 2016 season, happening on the 4th Friday of the month from March through August.
Themes for the 2016 season are as follows:
March – Classroom Kickoff
April – eARTh Day
May – Music in May
June – Art for a Cause
July – July for Guys
August – Art in the Alleys
If you are interested in being an artist featured at one of the Art Walk events, please contact Jen Steller with a description of your art and what months you are interested in!
Related Events
Events Calendar
February 21 @ 6:00 pm
-
8:00 pm
February 22 @ 12:00 pm
-
2:00 pm
February 23 @ 12:00 pm
-
2:00 pm
Follow Us On Twitter
Happy Presidents Day! Truman's political career started in 1922 with his announcement to run for Eastern Judge of… https://t.co/RK7pJZgu7D
RT @BikeWalkKC: Kudos & congrats to @DowntownLS for investing in these awesome bike racks! Want to get some for your business/neighborhood?…